January 23, 2020 | Category : Events, Last openings, Press Release, |
The world leader of self-service laudry opened its 200th store in Spain in December 2019 in Palencia. The opening grows the number of its laundromats in Europe to 650, illustrating an aggressive growth strategy over the past five years.
This new Speed Queen laundry, located in the urban center of Palencia, offers a premium design, with 11 machines of up to 20kg to easily wash the weekly laundry, new touchscreen, and app for customers. In addition, as in most of the brand's stores, it presents a relaxing space, dedicated machines for animal items and a children's area.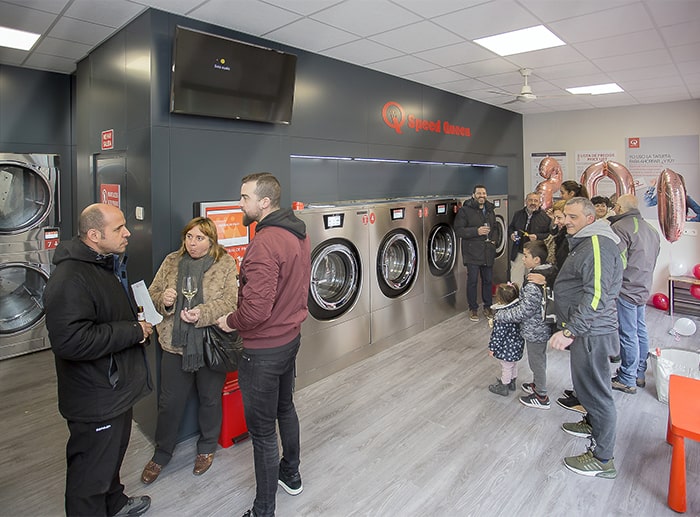 "When we arrived in Spain with the Speed Queen concept of laundries, we landed in a market led by entry-level laundries, with few machines and without orientation to the end customer. "But we have always believed that there was a powerful niche for a premium concept of laundries, with high quality material, design made 100 percent by experts and with customer service in mind," recalls Francisco Clemente, head of business development for Speed Queen in Spain.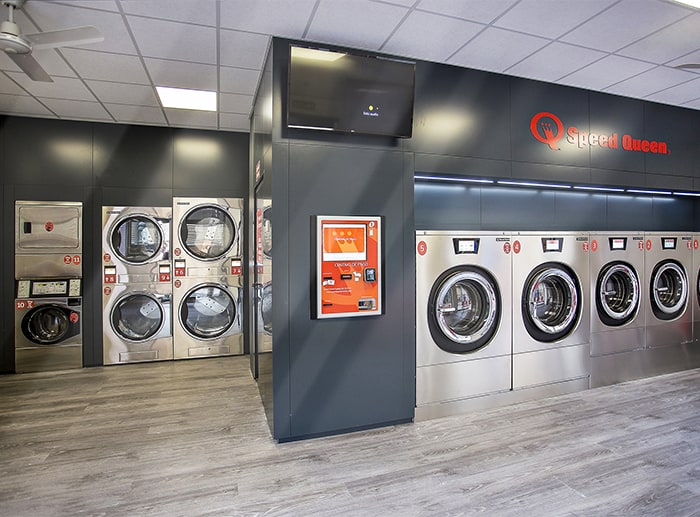 Investors who decide to open a Speed Queen self-service laundry get a turnkey business. The brand prides itself on a business model designed to maximize the benefits to the owner and reduce the investment risk, accelerating the return on investment.
"To set up the laundry facility, I chose Speed Queen for being pioneers in stores and in the manufacture of durable and good quality products. In addition, their customer service team is highly qualified, and offers premium and fast advice. I am open to upcoming openings with the excellent financing solutions they provide. They offered a great help with six months of vesting period so that the laundry is set up and running for a while before making the first payments", says Guillermo Castro, owner of the 200th store.
Speed Queen continues focus on growth in Spain in the next years, according to Clemente: 'We continue to see many opportunities for growth in Spain. The Palencia store is very significant for us, because it is in a medium-sized city. This is where we see business opportunities, because there is no such service. Therefore, we seek to grow in areas such as Andalusia, Levante, Basque Country and other cities."