February 25, 2016 | Category : News, Press Release, |
SPEED QUEEN IS TO ATTRACT MORE INVESTORS FOR SELF SERVICE LAUNDRY BUSINESS
The world's biggest commercial laundry business – Alliance Laundry Systems – will be at Franchise Expo 2016 from 20th to 23rd March in Paris, Porte de Versailles to promote the franchise investment opportunity for French entrepreneurs to create their own self-service laundry business under the global 'Speed Queen' brand.
Speed Queen is the largest commercial laundry brand in America, with an established reputation for reliability in thousands of existing self-service laundry businesses around the world. It is now harnessing both its technology and experience to deliver a proven investment opportunity in selected countries throughout Europe.
And it is already showing that is a proven business performer for investors who want to be their own boss, with a network of stores appearing across Europe in Germany, Spain, Portugal, Poland, the Czech Republic, Slovenia, Croatia, Lithuania and Austria. Ten new Speed Queen branded stores have recently opened in France in Paris, Nimes, Caen, Montpellier, Marseille, Vallauris and soon in Ajaccio.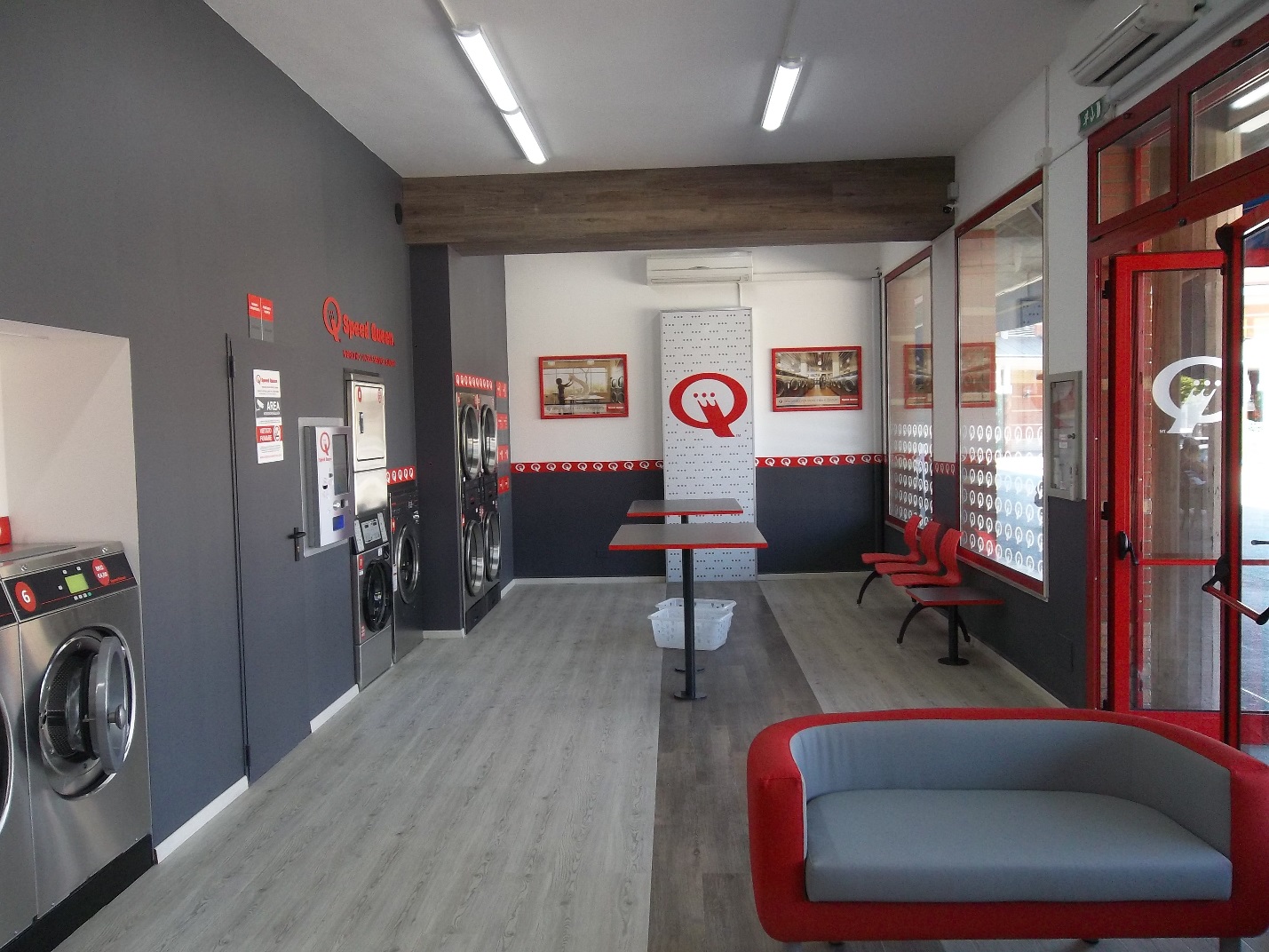 A self-service laundry does not involve the management of perishable goods or onerous stock issues presents, instead it present a real very different opportunity from 'traditional' franchise investments that focus on fast food or retail and because the operation is 'self-service' the number of staff required is minimal, which also reduces the amount of time an owner needs to spend on the business.
The amount of specialist knowledge required is also minimal, beyond having the skill to recognize an investment opportunity that delivers steady and predictable returns, and that is effectively 'recession proof' since demand is ongoing. Unlike other comparable investment opportunities, there are no ongoing royalties or commissions to be paid.
Maurizio Tormena, the European project director of Alliance Laundry Systems, is enthusiastic about the future and aims to open 200 Speed Queen Stores per year in Europe.
A Speed Queen branded store will suit somebody looking for a business opportunity that presents strong returns and a stable cash flow but that requires limited investment in time. It may be ideal for those looking for a full-time investment opportunity, especially someone who might be looking for a career change and those with a cash sum to invest, or someone considering retirement that wants to supplement their income.