April 25, 2016 | Category : News, Press Release, |
SPEED QUEEN, GENERATING A LOT OF INTEREST FROM THE VISITORS AT EXPO FRANQUICIA IN MADRID!
For the third time in a row, Speed Queen, the turnkey laundromat concept by Alliance Laundry Systems (The World N°1 in commercial laundry), attended this year's Expo Franquicia (Madrid, April 21-23) to promote a new franchise investment opportunity for Spanish entrepreneurs who wants to create their own laundromat business.
Once again, the Speed Queen attractive business opportunity and the innovative concept caught the attention of many visitors. A Speed Queen branded store will suit so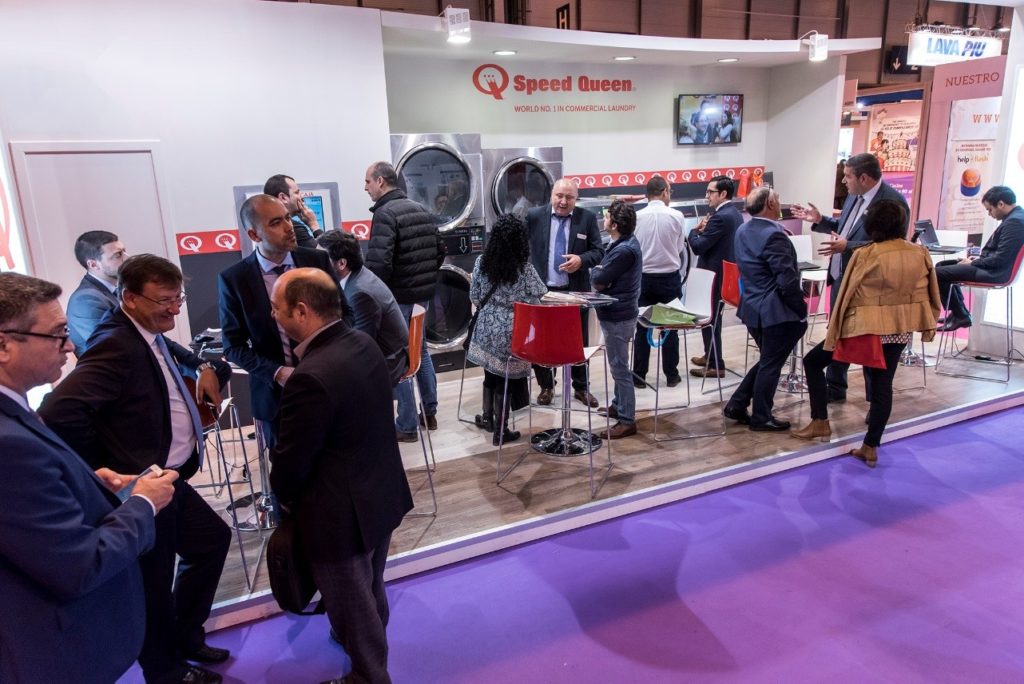 mebody looking for a business opportunity that presents strong returns and a stable cash flow, but that requires limited investment in time and low investment costs.
"This year our ambition is to build a network of more than 25 new stores across Spain, with 5 made exclusively by Alliance in Madrid, and 220 in Europe. To work with investors who are looking to escape the 'traditional' world of work and make more productive use of their time" says José Gutiérrez, director of Alliance Spain.
Interested in getting more information about this investment opportunity? Please visit speedqueeninvestor.com/es!
Join the Speed Queen Success!

REQUEST YOUR FREE QUOTATION