Laundromat: a turnkey business
Speed Queen makes your life simpler! Our concept and our expert advice allow you to easily achieve your project and open a profitable business.
• Turnkey business

With Speed Queen, all the factors to create a successful business are taken into account: analysis of the location, study of the local market, customer profiles, choice of washers, set-up and layout of the store … and even marketing support! A turnkey business in a booming industry.
• Easy business to start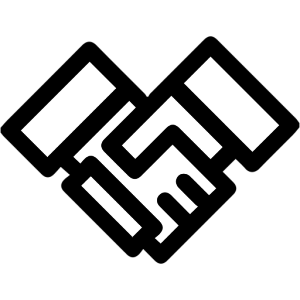 Becoming your own boss has never been easier. Accessible to all, without qualification or special training, the Speed Queen concept is based on a proven business model worldwide. Our experts advise you at every step of the way to make the creation of your business as easy as possible.
• Small business investment

Opening a laundromat requires only a small investment. With an initial investment of ₹ 2.75 million to ₹ 3.4 million, it is already possible to get into this profitable business in our major cities. The business plan built along with our experts convinces easily financial organizations due to the high return on investment of a self-service laundry. Speed Queen also offers its own financing service via the Alliance Laundry Systems Group.