Comparison: Speed Queen concept vs Franchise
It is important to understand the
franchise system
in order to appreciate the benefits of the Speed Queen concept.
•
Franchise fees
and royalties
                            A successful franchise is a well-known franchise that people recognize, and that regularly recruits new investors. This reputation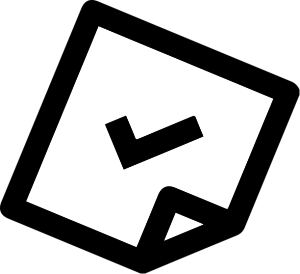 has a cost: these are part of the franchise fees and require a significant initial investment. In addition to this come other fees and royalties, usually calculated as a percentage of the total turnover of the franchisee's business.
The reputation and effectiveness of the Speed Queen laundromat concept is not for sale as we do not ask for any fees to be paid and that's the main difference with the franchise business model. Our support and counseling services are free, too: with Speed Queen, no fees or royalties. Another positive point is that return on investment is higher and in terms of success and profitability, it oversteps even the most popular franchises!
•

Management freedom

With Speed Queen, you have total freedom: you are your own boss! You can enjoy maximum independence in your management. No target is imposed. No expansion limit either since you can open as many Speed Queen laundromats as you like.